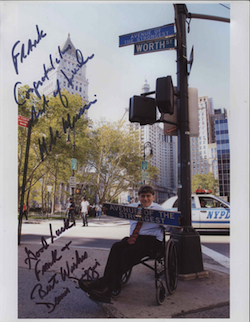 Narrator: Frank Zito Interviewer: Christine Olson Date: April 3, 2012 Place: Frank Zito's House, Staten Island Duration: 2:03 Overview: Frank Zito worked for the DSNY for twenty years, from 1990-2010, and spent fourteen of those years as a supervisor and marine dispatcher.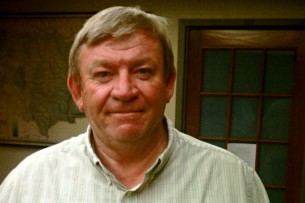 INTERVIEW DETAILS- Narrator: Martin Bellew Interviewer: Maggie Langlinais Date: March 22, 2012 Place: 14 University Place, New York City Duration: 1:34 Martin Bellew, a Bronx native, is a retired Director of Waste Disposal for the DSNY. In this interview, he discusses issues of waste and recycling, periods of change in the department, and the closing of Fresh Kills Landfill as well as its role in the clean-up after 9/11.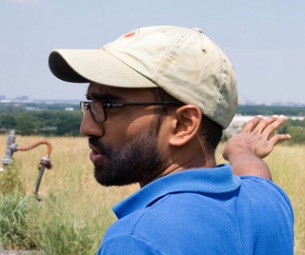 INTERVIEW DETAILS - Narrator: Raj Kottamasu Interviewer: Katie Fortunato Date: April 3 2012 Location: Brooklyn, NY Duration: 1:39:35 Raj Kottamasu worked as the Parks Department's Arts Programming and Grants Manager for Freshkills Park from 2008 to 2012. As such, he worked to seek grant funding, manage existing grants, and develop an arts profile for the park.